From Design To Your Store
---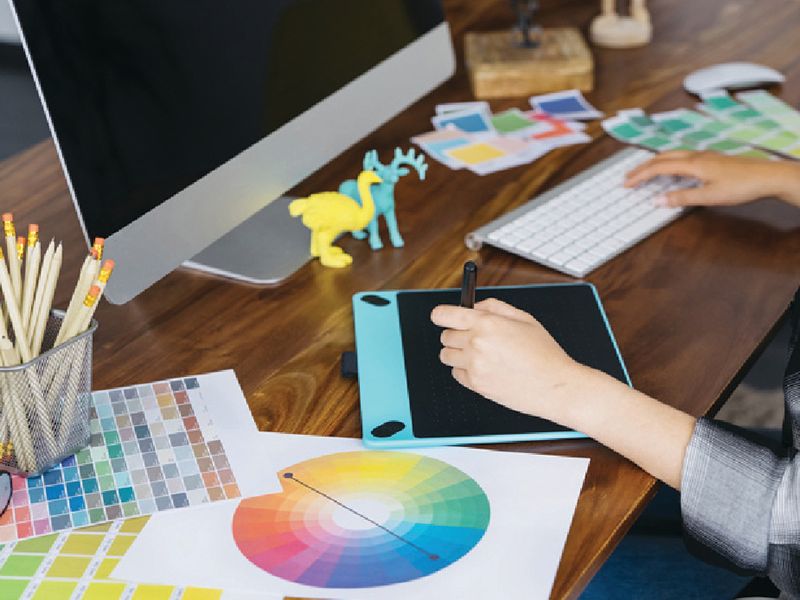 Many of our products are Dicksons exclusives, designed by our in-house development team. We introduce over 2,500 new products every year to keep our selection fresh and reflective of today's gift-giving trends.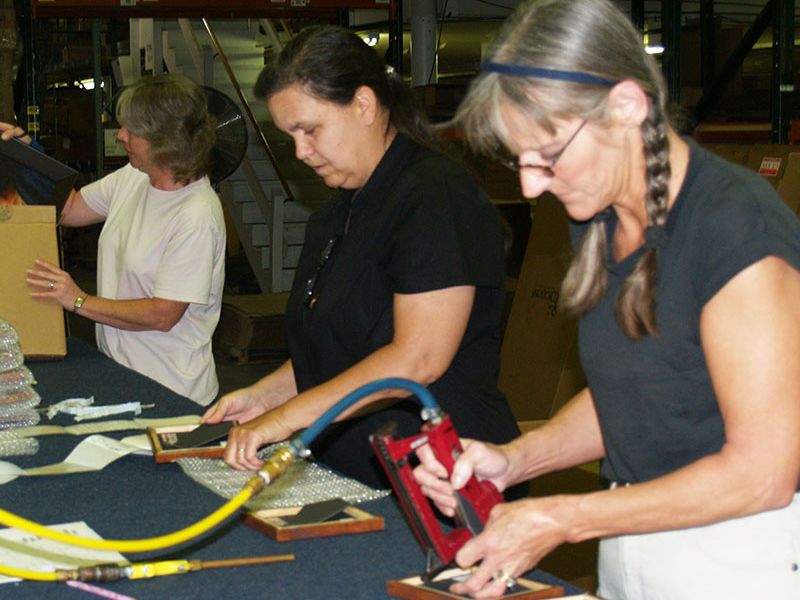 Our production team manufactures several of our products, including framed wall decor, plaques and bookmarks.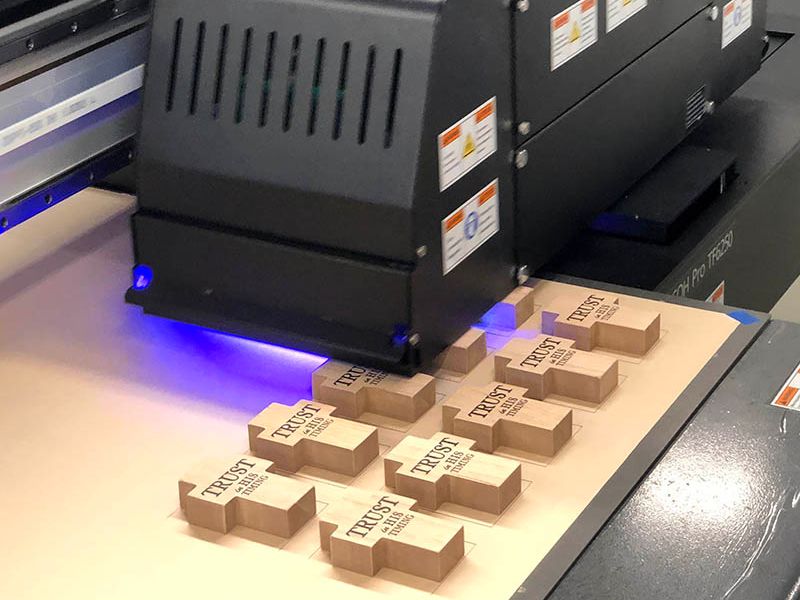 Other items are custom printed or screened, such as small plaques, hand towels, travel tumblers and more.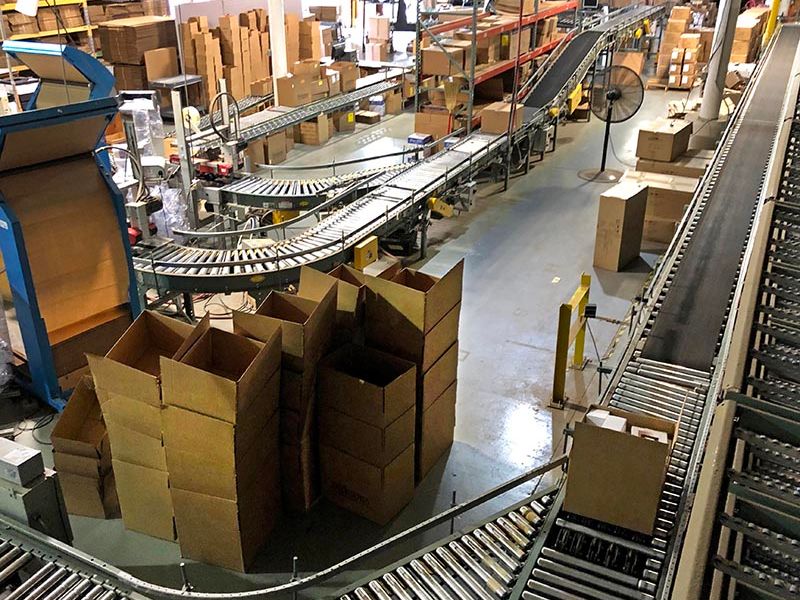 At our state-of-the-art distribution facility, we rapidly and accurately pick, pack and ship your orders.